You know these things are possible. But where – You may ask..
Well, a Mr. Walt D. is the person responsible and the place is called: Disneyland! And there is more than one!! Unbelievable, right?
Welcome to the fairy tale land.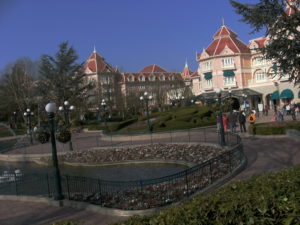 Ever thought of travelling 20 000 leagues under the sea? Here's a boat designed to do the job: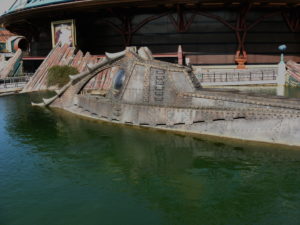 Where do you want to go today? (I guess this phrase is copyrighted by Microsoft, right?)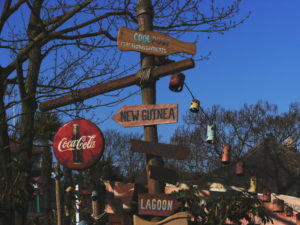 Africa it is!! Don't forget to use an Indiana Jones-style vehicle.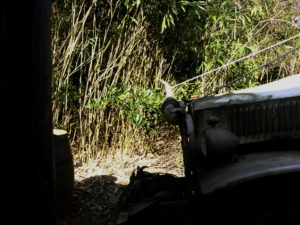 This was taken also in Disneyland, not off the Somalian coast.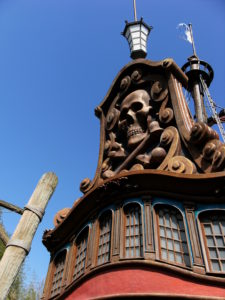 More to come tomorrow….